Services
Stock
All images on our website are available for stock licensing. Digital files have been created from original 4x5-inch transparencies and additional photos are captured with professional digital cameras. Each image is processed individually with close attention given to color rendition and detail.
Browse the portfolios or use the search engine to find the image you need and call or email to obtain a quote. Not all of our images are on the website so if you have a special request let us know and we can put a submission together for you.
Fine Art Prints
Website images are also available as fine art photographic prints, as described on the prints page. If you would like your artwork matted or framed, we work closely with Gustaf's Up North Fine Art Gallery www.gustafsgalleries.com in our hometown. Their professional staff will cater to your requests.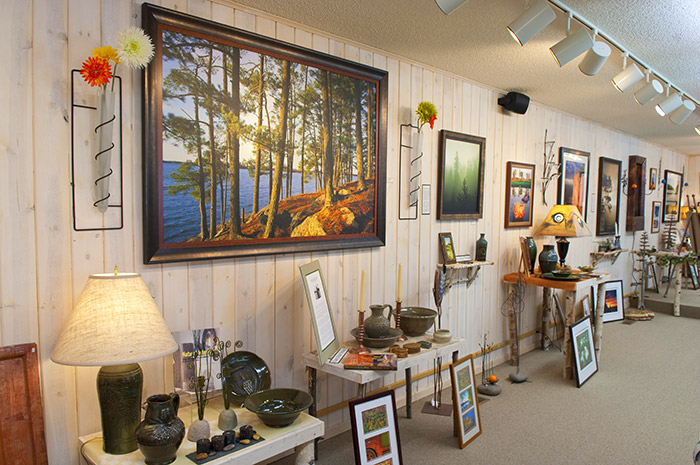 Corporate Art
We have experience providing corporations and businesses with photographic art and can assist in selecting images to match your office décor.
Interior designers are encouraged to contact us for quotes.
Workshops
Periodically Gary offers small and private photographic workshops. Check the news page from time to time for postings or subscribe to our email list on the contact page to be informed of upcoming events.
Art Fairs
Gary does a limited number of art fairs each season. For a listing see the news page or subscribe to our email list on the contact page for times and dates.
Representation
Framed photographic prints can be viewed and purchased at:
Gustaf's Up North Fine Arts Gallery in Lindstrom, Minnesota www.gustafsgalleries.com